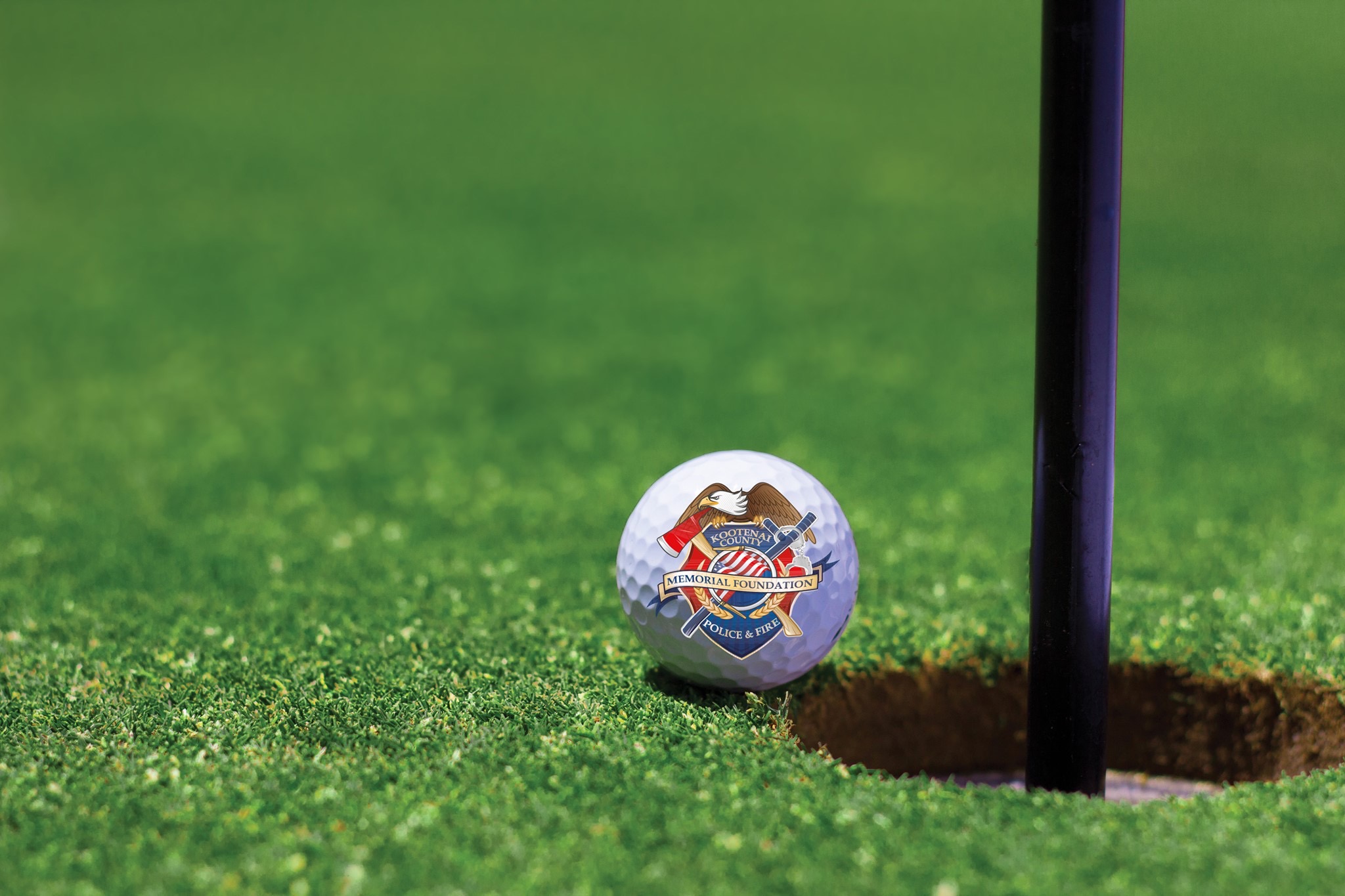 August 23rd, 2019. New location at Highlands Golf Course, Post Falls
Planning is underway for the 14th Annual Kootenai County Police & Fire Memorial Foundation Golf Tournament. Registration will be online this year.
The event will be changing locations this year and Memorial Foundation have secured Highlands Golf Course for the 2019, 14th Annual Memorial Foundation Golf Tournament. We look forward to seeing you in Post Falls on August 23rd. Mark your calendars!
Stay tuned for more details on how to sign up for the event as well as donation, sponsorship details and volunteer opportunities.